Clink Clank Clunk is an artisanal jewellery studio. We handcraft custom jewellery and conduct workshops at our atelier.
Not what you're looking for? Ask us!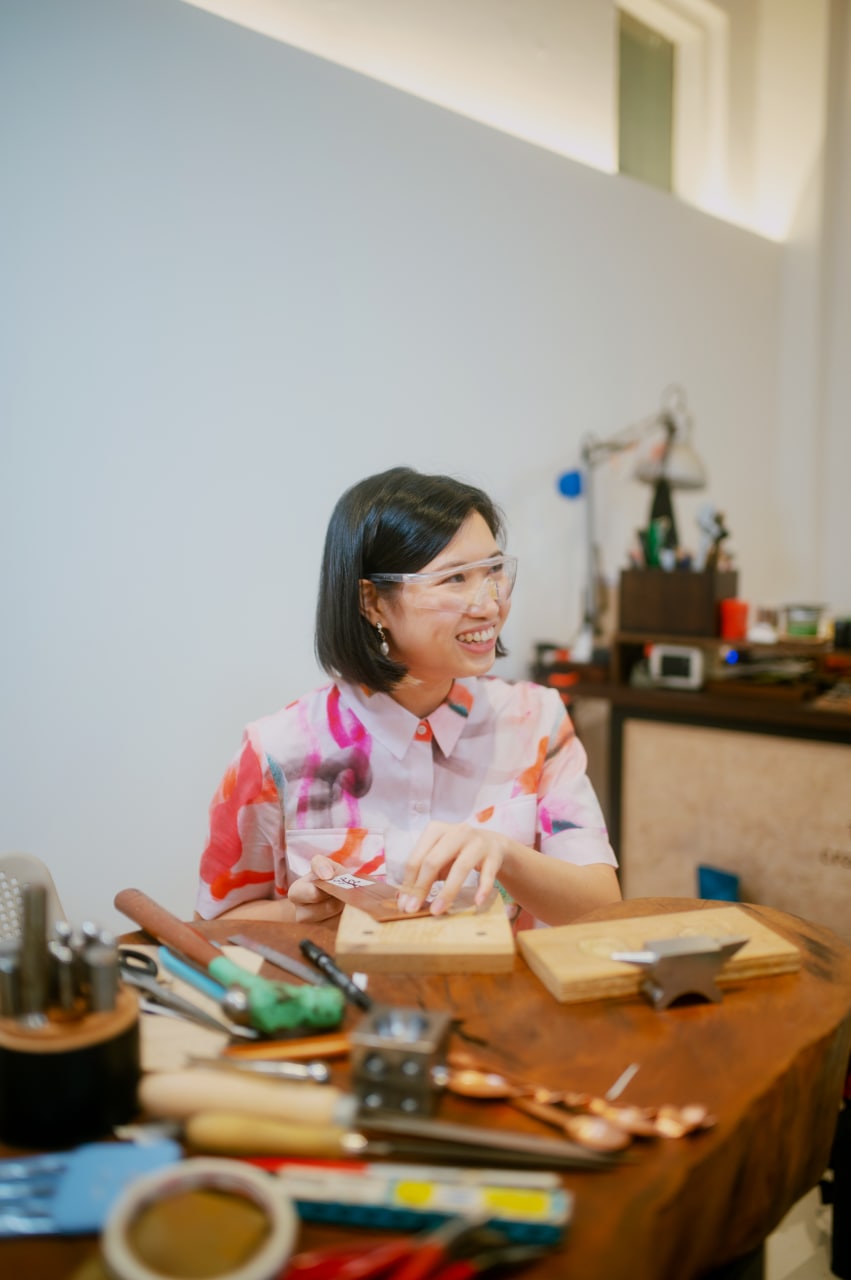 Holding the Hammer
Junie Lim is a jeweller and metalsmith shining light into the artisanal world of gold and silver jewellery.
With the literal "clink, clank and clunk" of her hammer, Junie wants to allow people to combine the emotional and sentimental values of jewellery with a personal touch!
As featured on Netflix The Apprentice: ONE Championship Edition Episode 08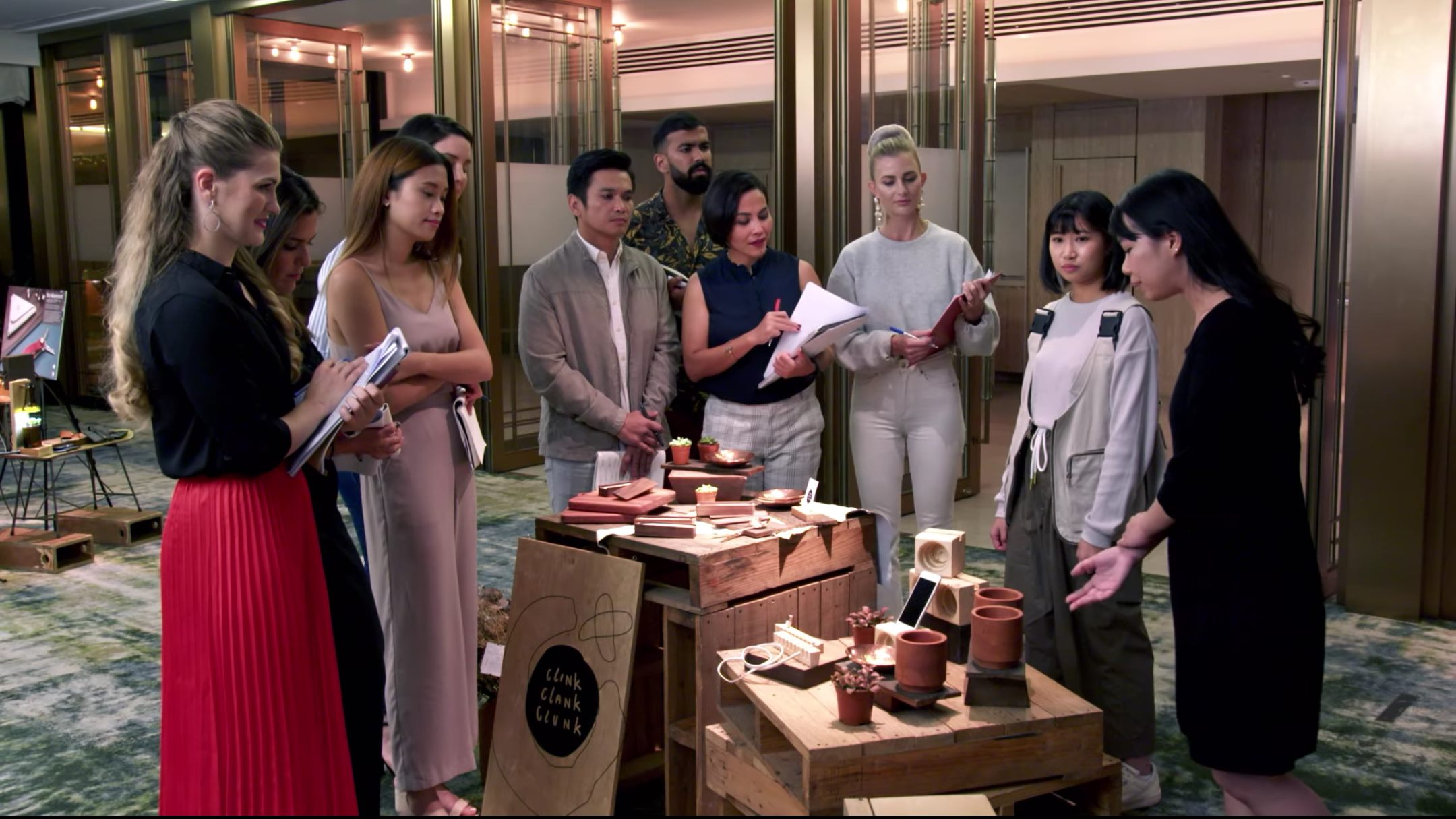 As featured in Graye's sustainability campaign