Clink Clank Clunk
Every piece of jewellery is different and unique. Unless it's kept in a dry box and never used, nothing lasts forever even in our greatest hopes that it will. At Clink Clank Clunk, we serve to repair, restore and resize your jewellery whenever required.
We can also modify your existing jewellery or convert your existing precious metal/gemstones into new jewellery, depending what you bring in and the expected end product!
Share
View full details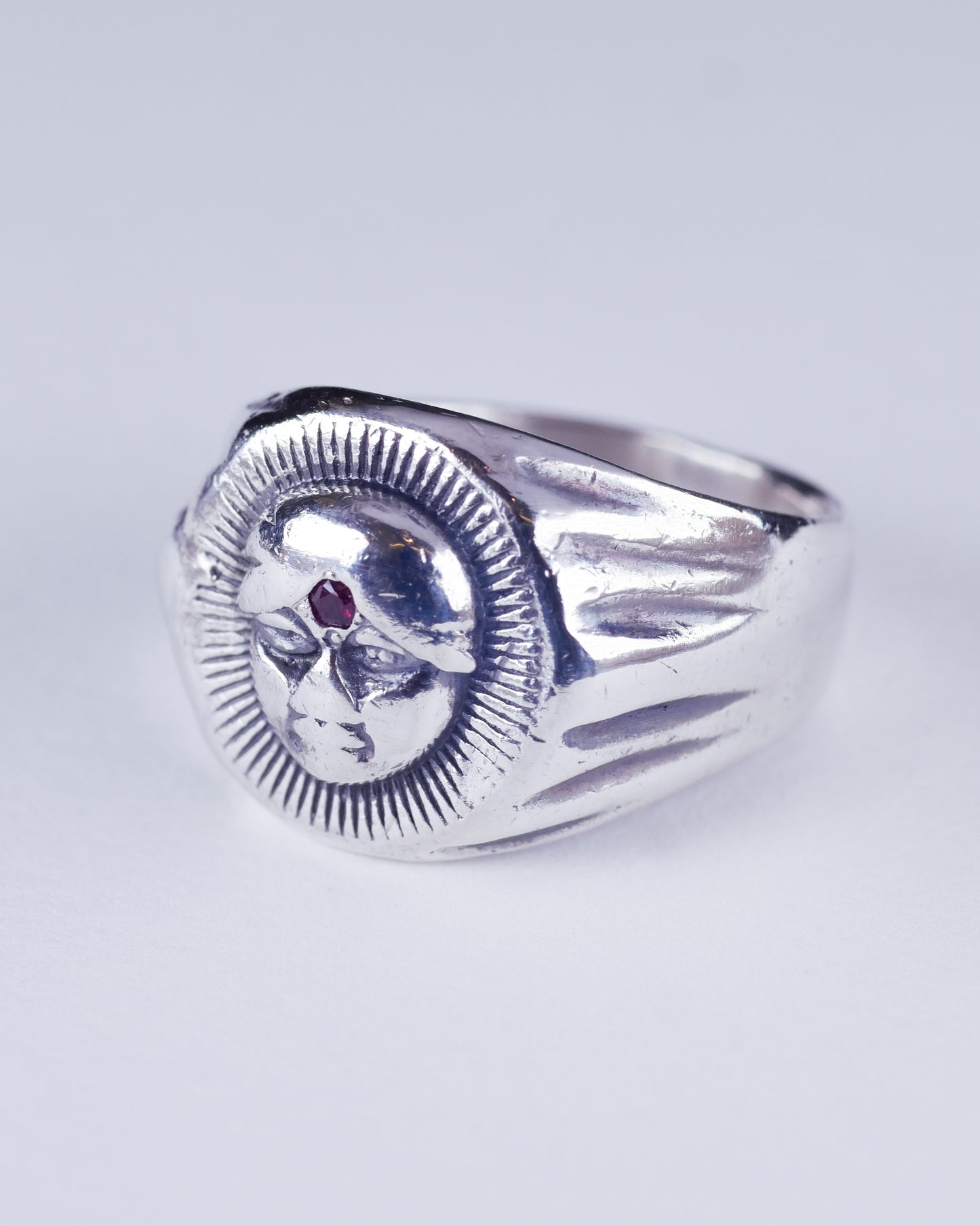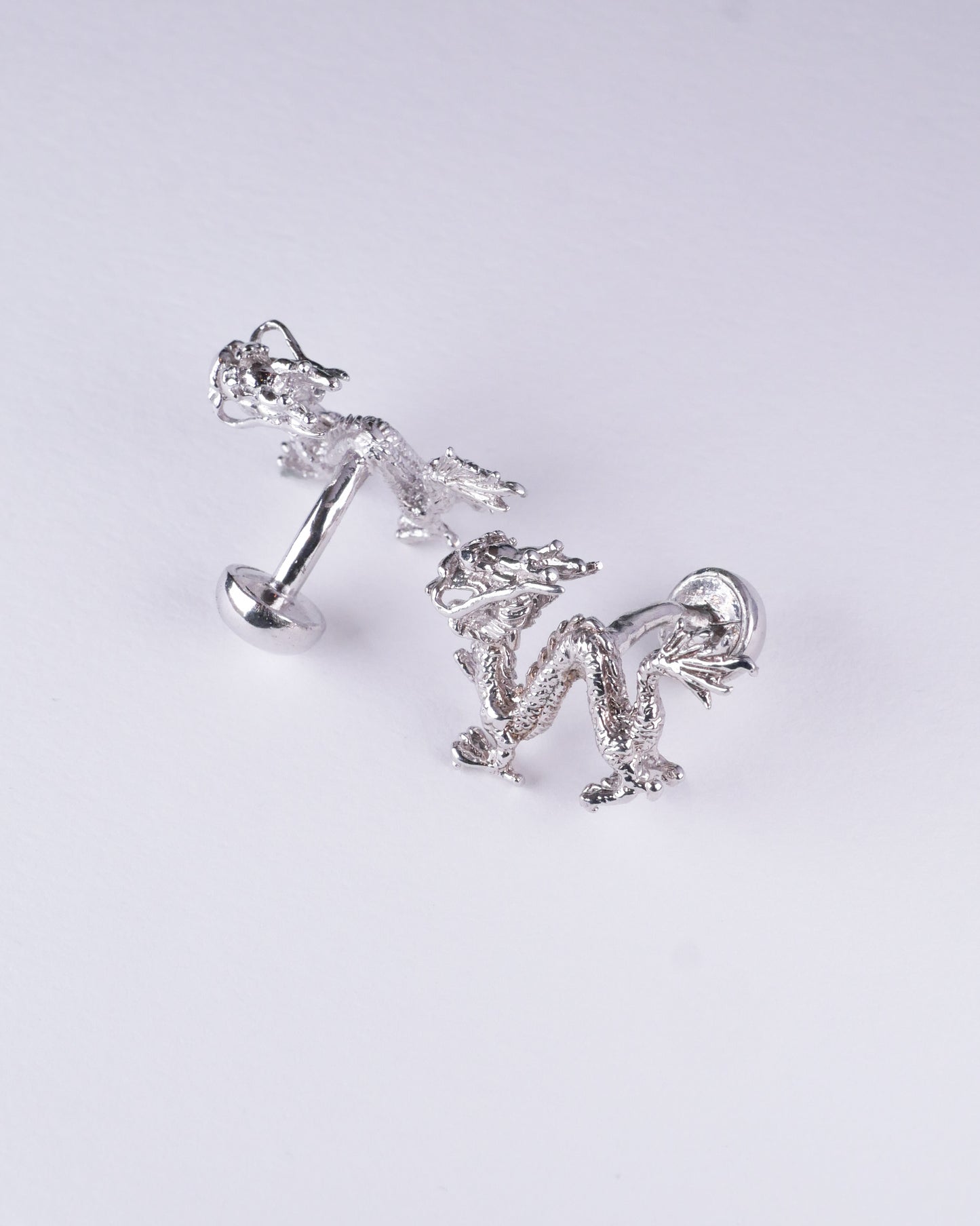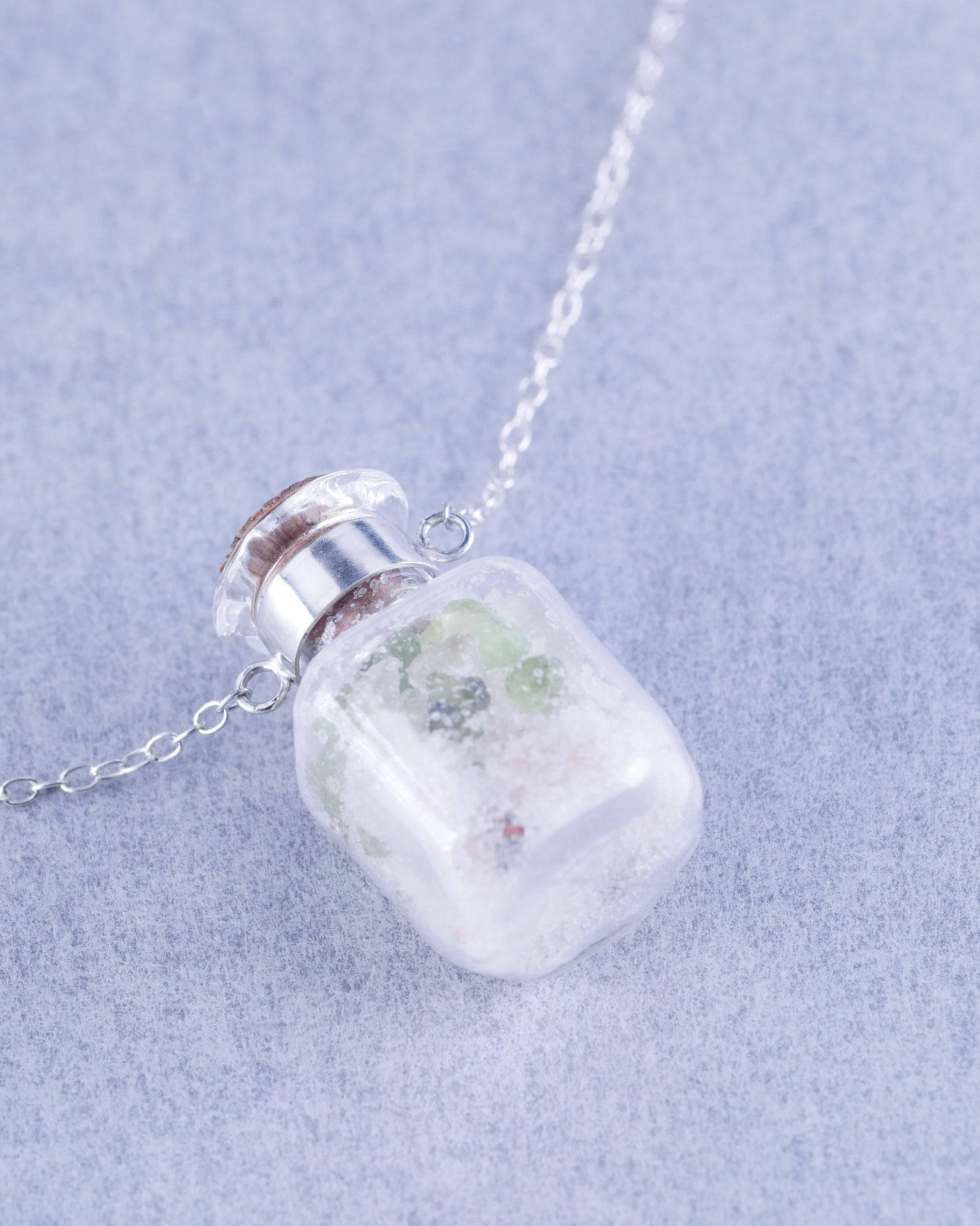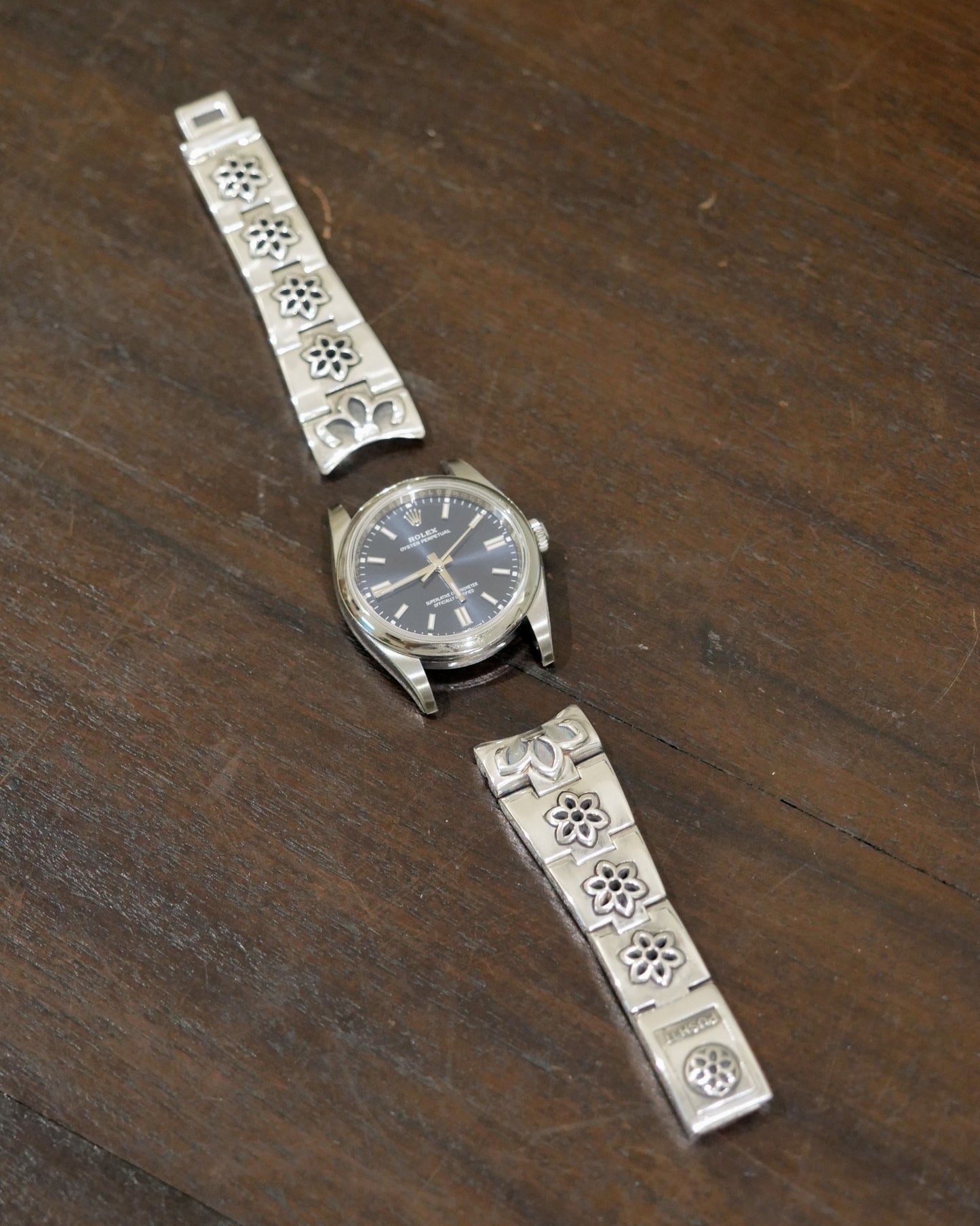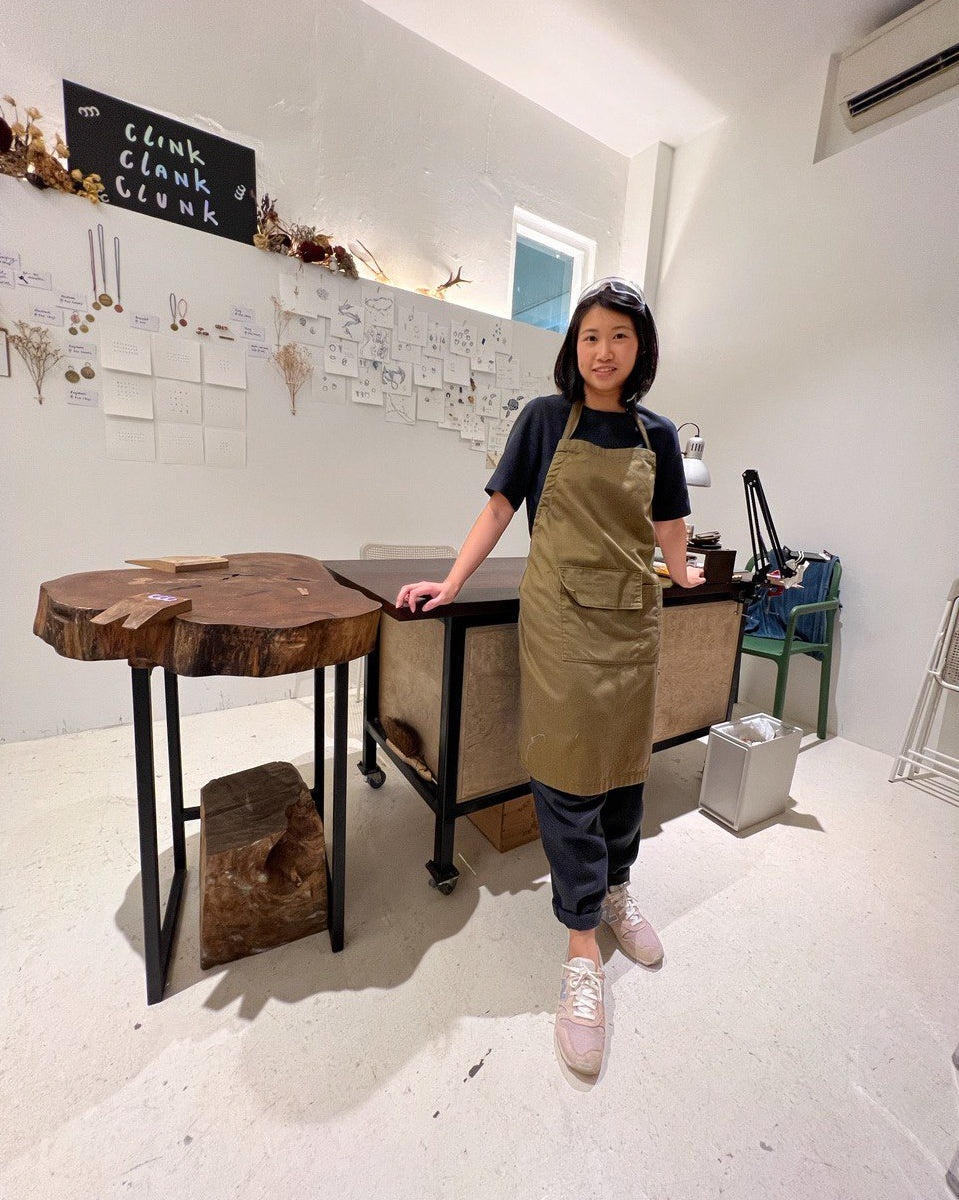 Before making an appointment
Depending on the design and type, we may repair, restore and resize your jewellery.
You may take pictures and show them to us before making an appointment with us, which will give us a clearer picture of what you require!